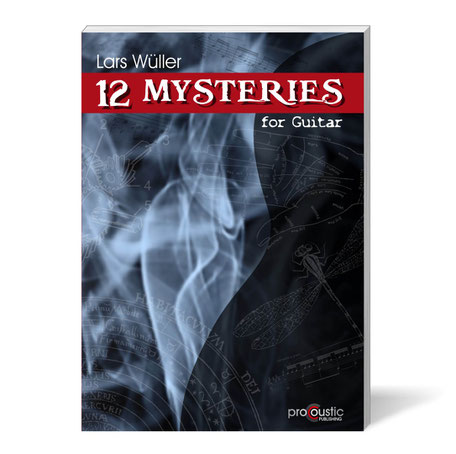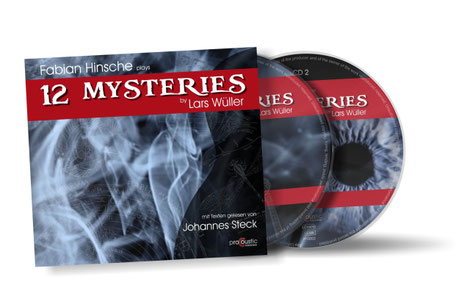 I´m very happy and excited to finaly release the complete score of my huge series the "12 Mysteries" for guitar solo.
13 pieces (12 mysteries + 1 prologue) of very different characters and playing techniques. It is my personal homage to the wonderful and mysterious art of playing guitar.
Also available now is a CD recording of all the pieces. They are played by the fabulous guitarist Fabian Hinsche and accomanied by a mystical short story read by Johannes Steck (german language). 
You can both order from the online store on this website (note the discount if you choose a bundle option):